Contact Urban Garden Studio Now!
We're eager to learn more about your project and explore the potential of your space. Let's start a conversation and discuss your ideas together. Contact us today and let's get started!  
Phone 925.683.0638
Email: beth@urbangardenstudio.com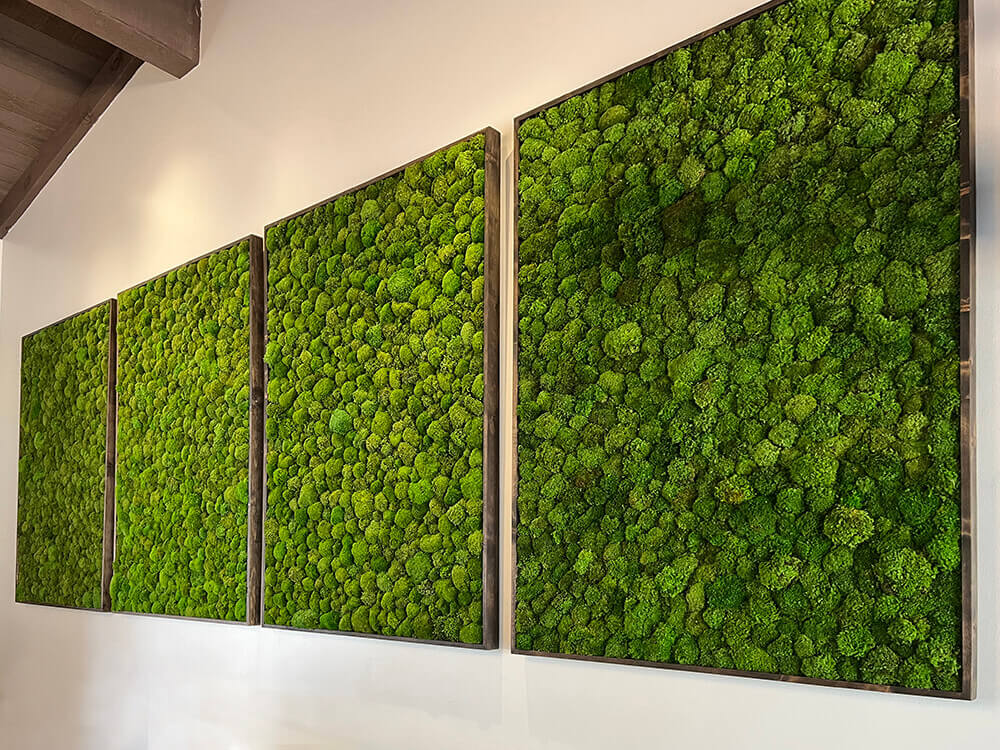 Welcome to Urban Garden Studio, your go-to source for stunning vertical garden installations and rustic decor.
Our team specializes in creating beautiful and sustainable green wall designs that bring the outdoors inside, and our rustic decor pieces add the perfect finishing touch to your space. Whether you're looking to enhance your home, office, or any other indoor environment, our team is here to help you achieve your vision. We're committed to providing exceptional customer service and we look forward to hearing from you about our vertical garden installations and rustic decor. Thank you for considering Urban Garden Studio!