Welcome to Urban Garden Studio, where we specialize in creating stunning custom barn wood furniture. Our focus is on showcasing the natural beauty of reclaimed wood in urban decor, and we take pride in our environmentally focused approach to furniture building.
Unique and Sustainable Custom Barn Wood Furniture
Firstly, each piece of our authentic reclaimed barn wood furniture is completely unique, with its own one-of-a-kind characteristics like nail holes, weathering, and distress. Additionally, from reclaimed wood dining room tables to farm-style beds, rustic wood tables, sliding barn wood doors, reclaimed wood headboards, rustic wood benches, and wood console tables, we create custom pieces that are perfect for modern living environments.
Moreover, our commitment to sustainability and environmental responsibility is reflected in every piece we create. We use only the highest quality materials and focus on modern rustic beauty in every weathered detail. Furthermore, our custom woodworking highlights the elements of urban design, creating pieces that are perfect for modern living environments.
Reclaimed Wood Planters for Rustic Charm
Aside from custom barn wood furniture, we also make reclaimed wood planters that bring rustic charm to any space. Check out our Custom Rustic Wood Planters page to see our collection and find the perfect planter for your home or business.
Get Your Custom Barn Wood Furniture Today
Whether you're in the San Francisco Bay Area or beyond, we're here to help you create the perfect piece of furniture for your home or business. Contact us today to learn more about our custom reclaimed wood furniture and start bringing your design ideas to life! Our custom furniture is made to order, so you can be sure that every piece is tailored to your exact specifications.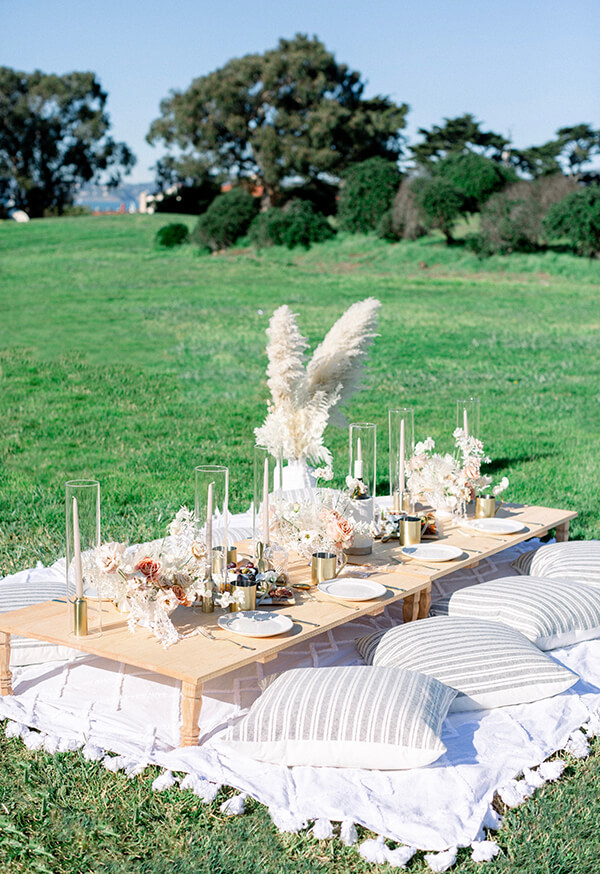 Take your picnic to a whole new level. 
Our pine picnic tables are lightweight and ready to go when you are.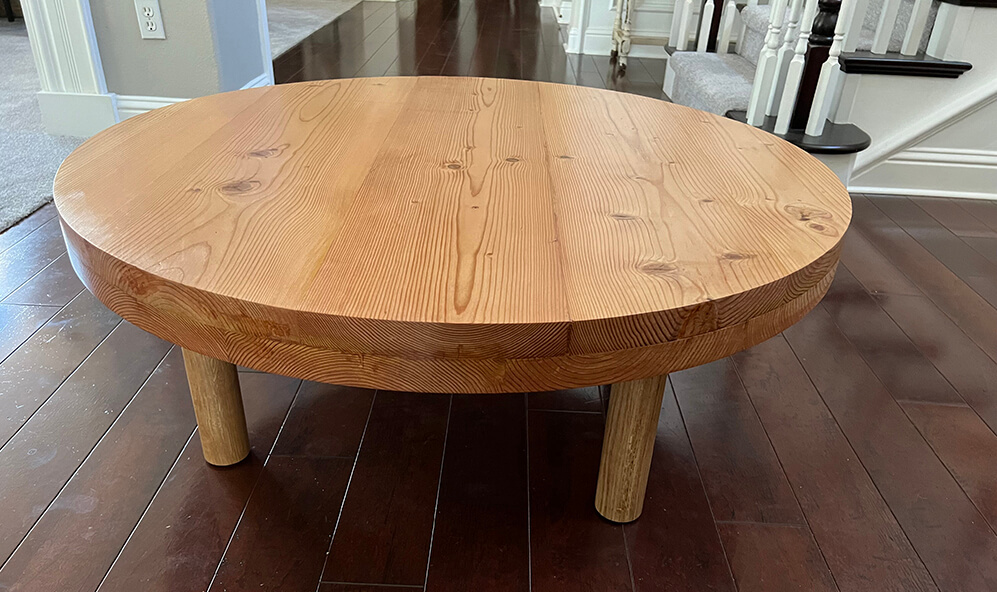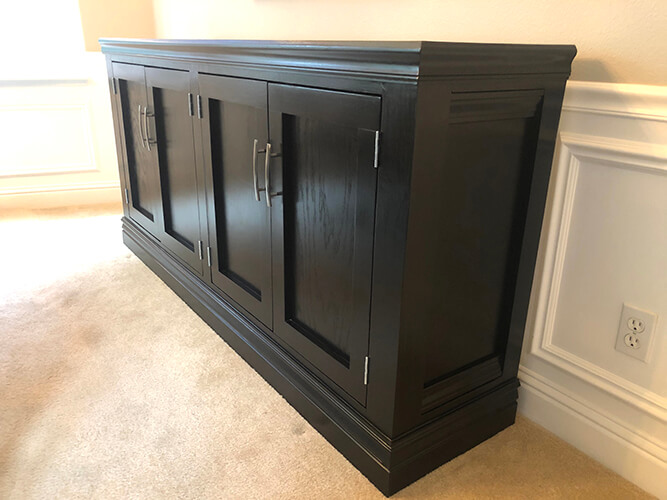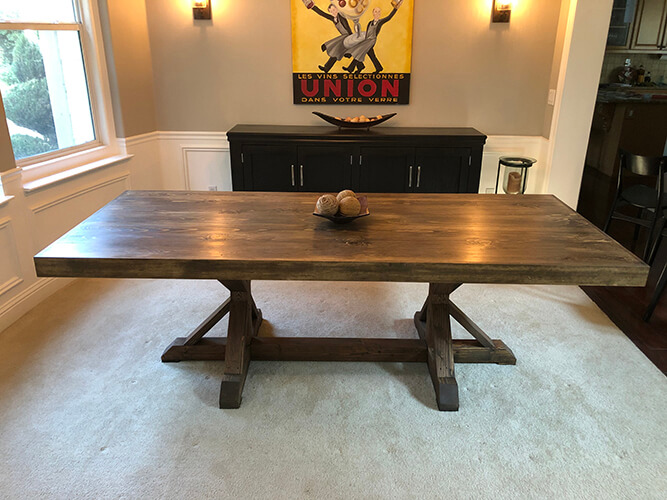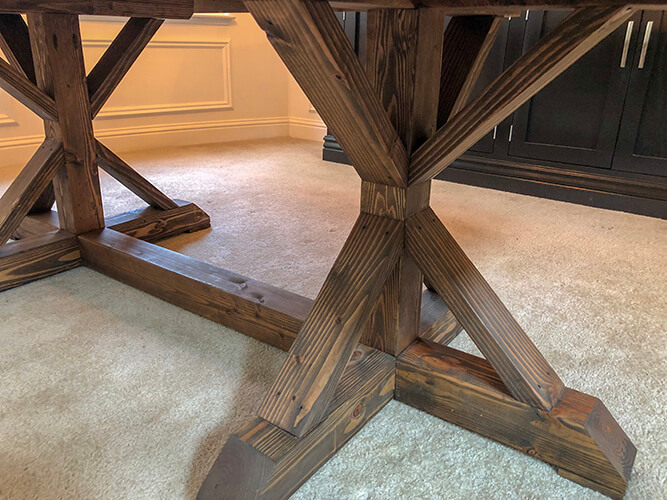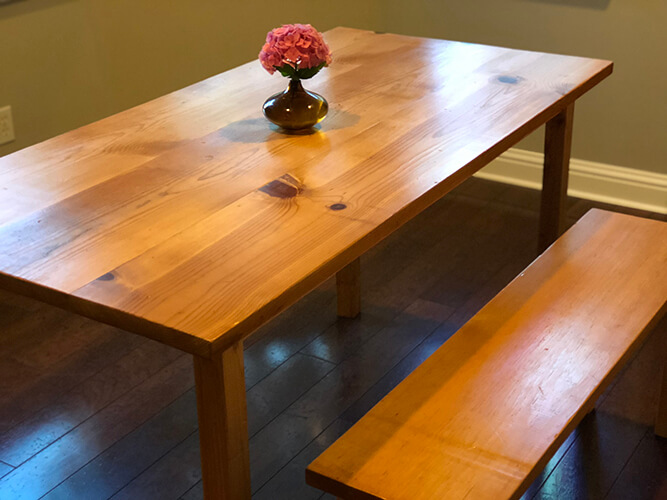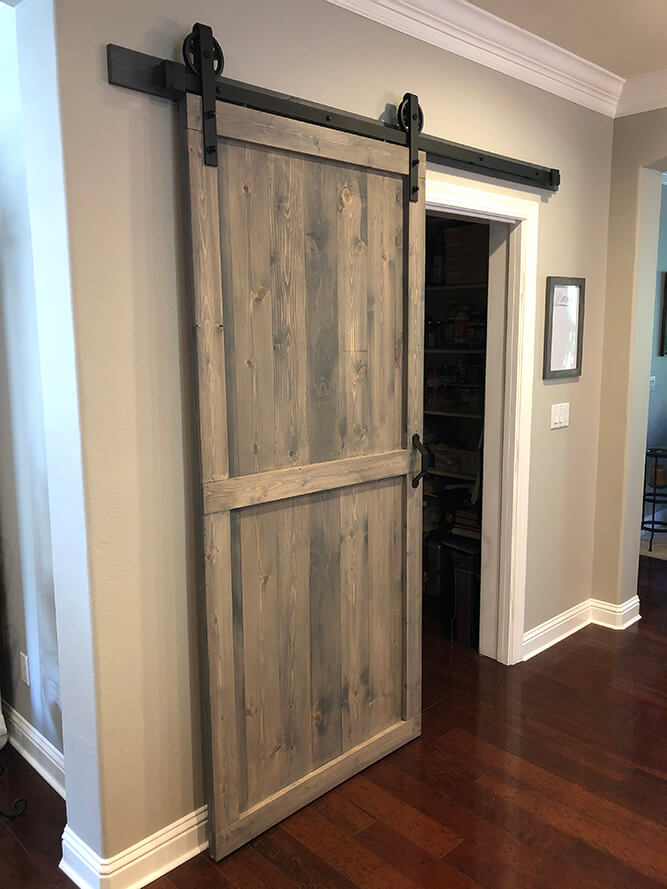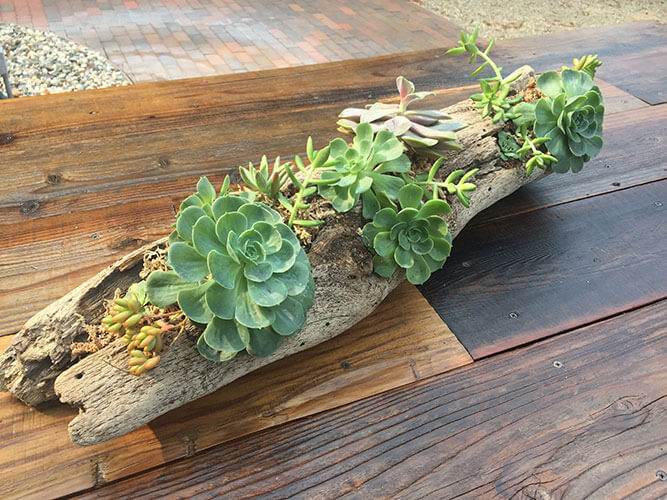 From salvage yard to study hall.  This desk was made completely using reclaimed pieces!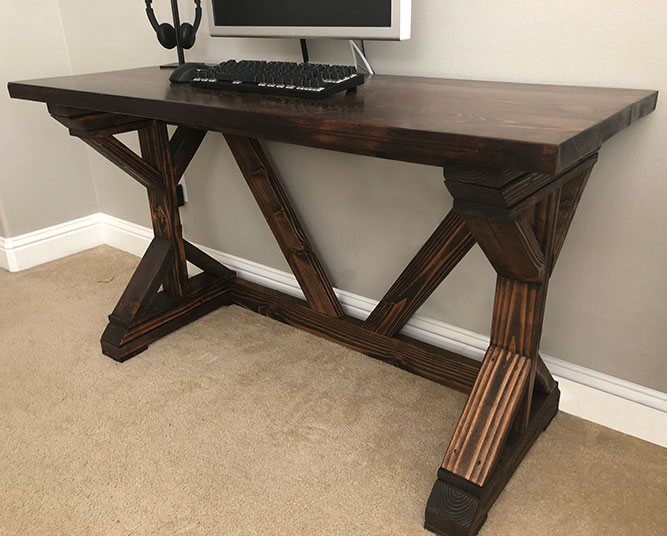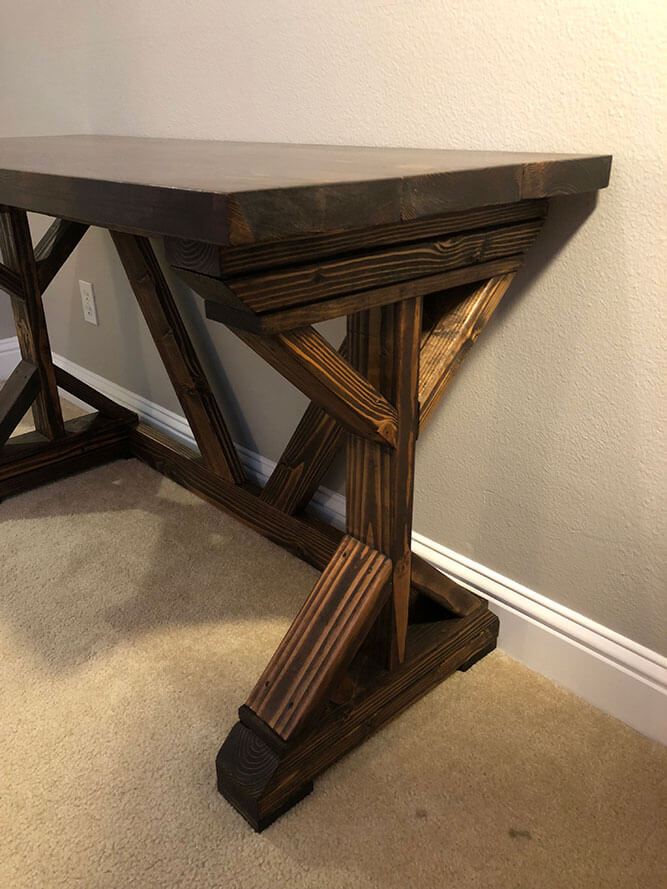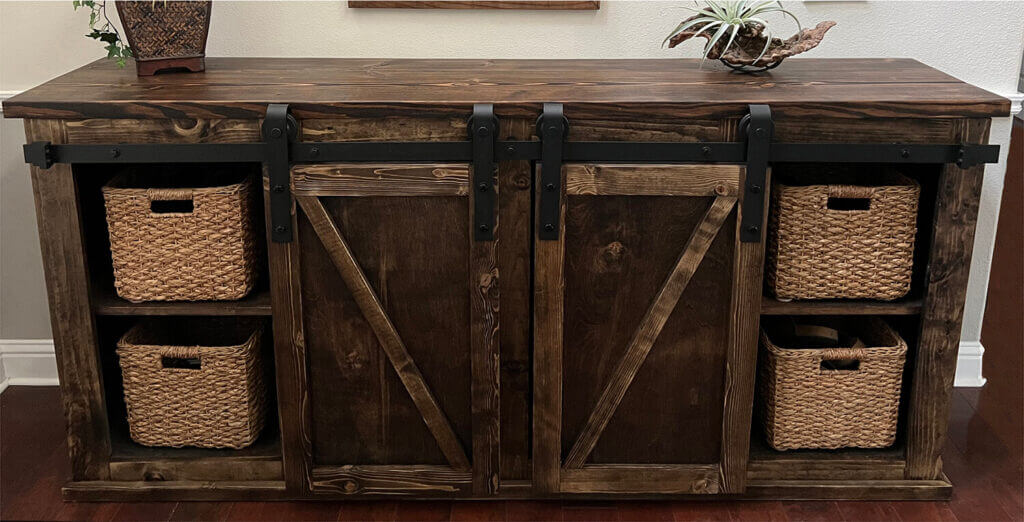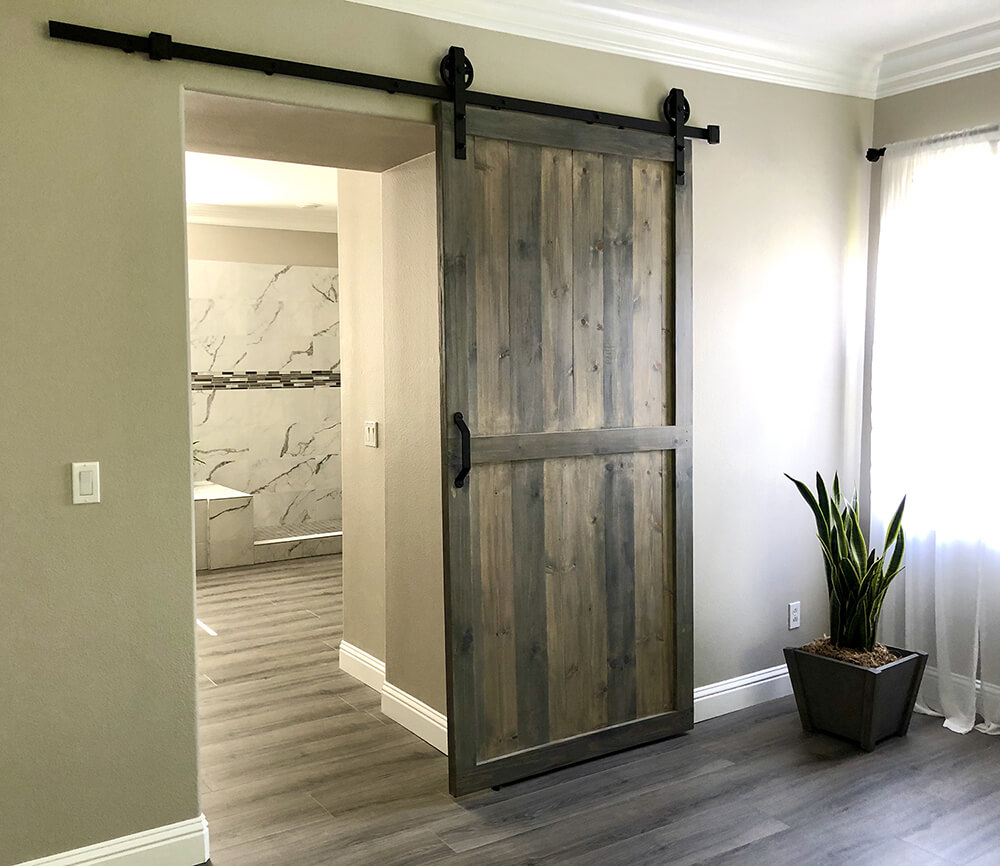 For that special space, we build custom barn wood furniture to fit your specifications.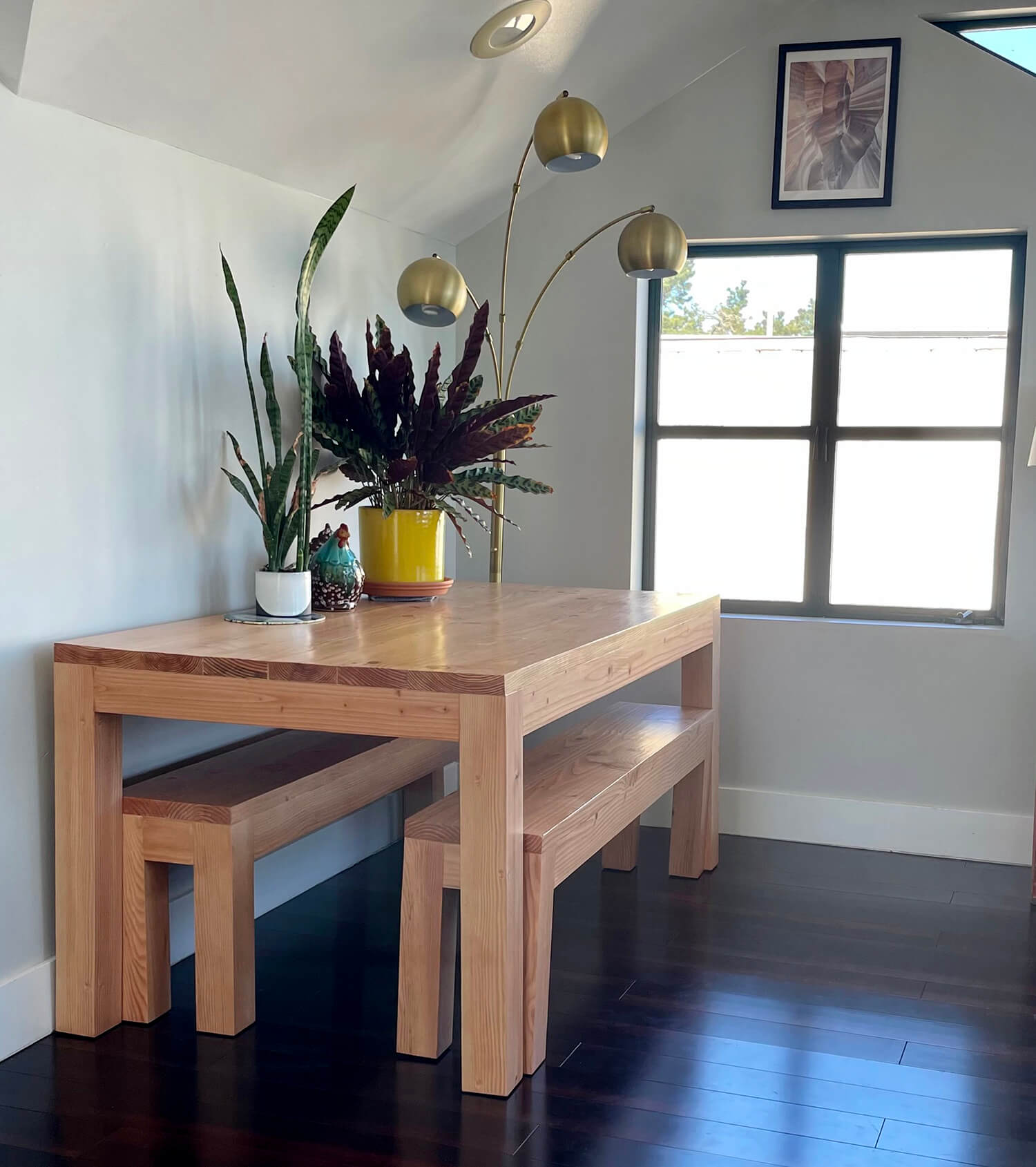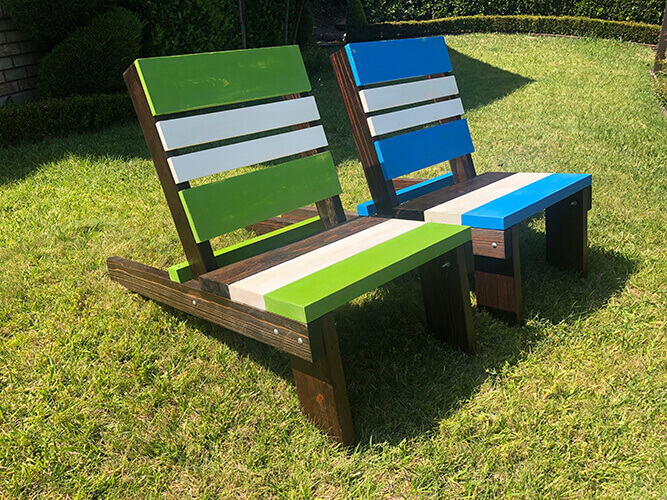 Transform your yard with these modern adirondack chairs. Scroll down for more information.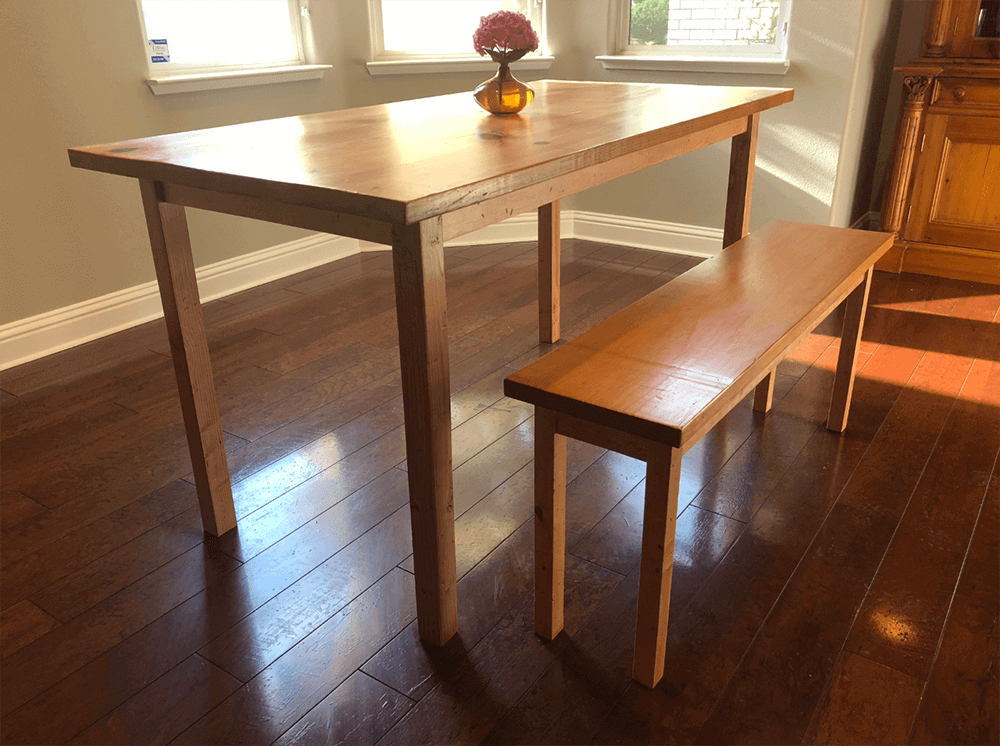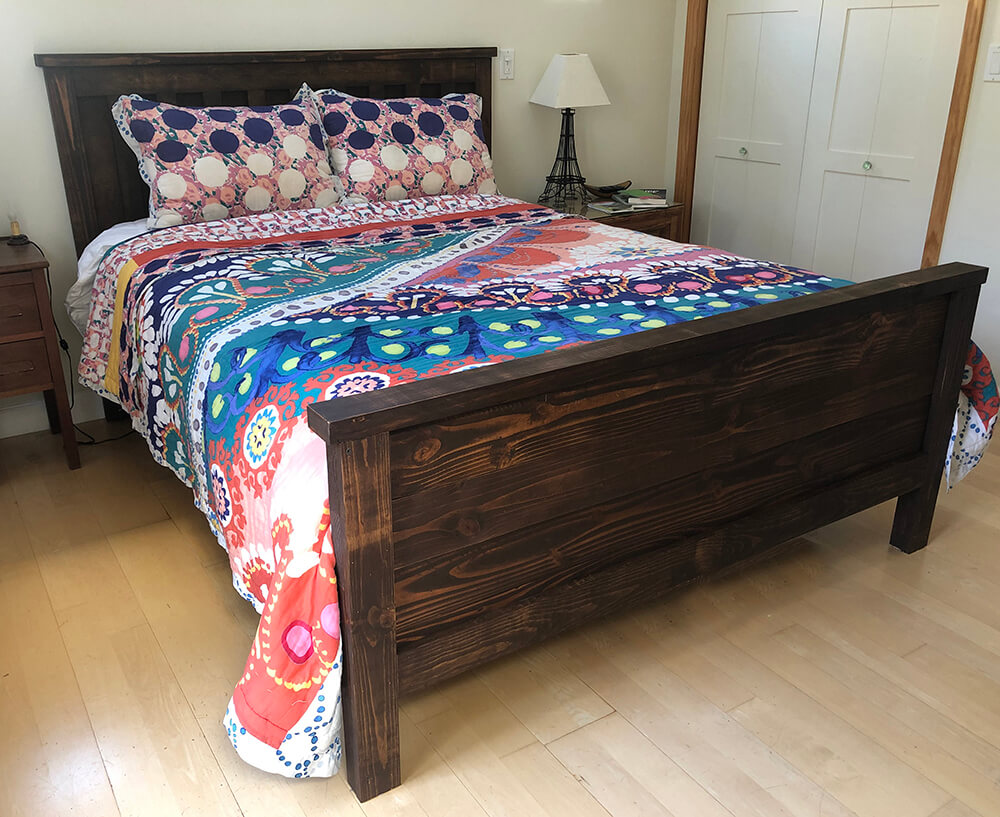 Enjoy your next happy hour and wow your guests with your new beautiful one of a kind and charming barnwood table. We can make the tabletop any size! Even to place on top of your existing table to instantly change up the look of your entertaining area. Quick turn around, too!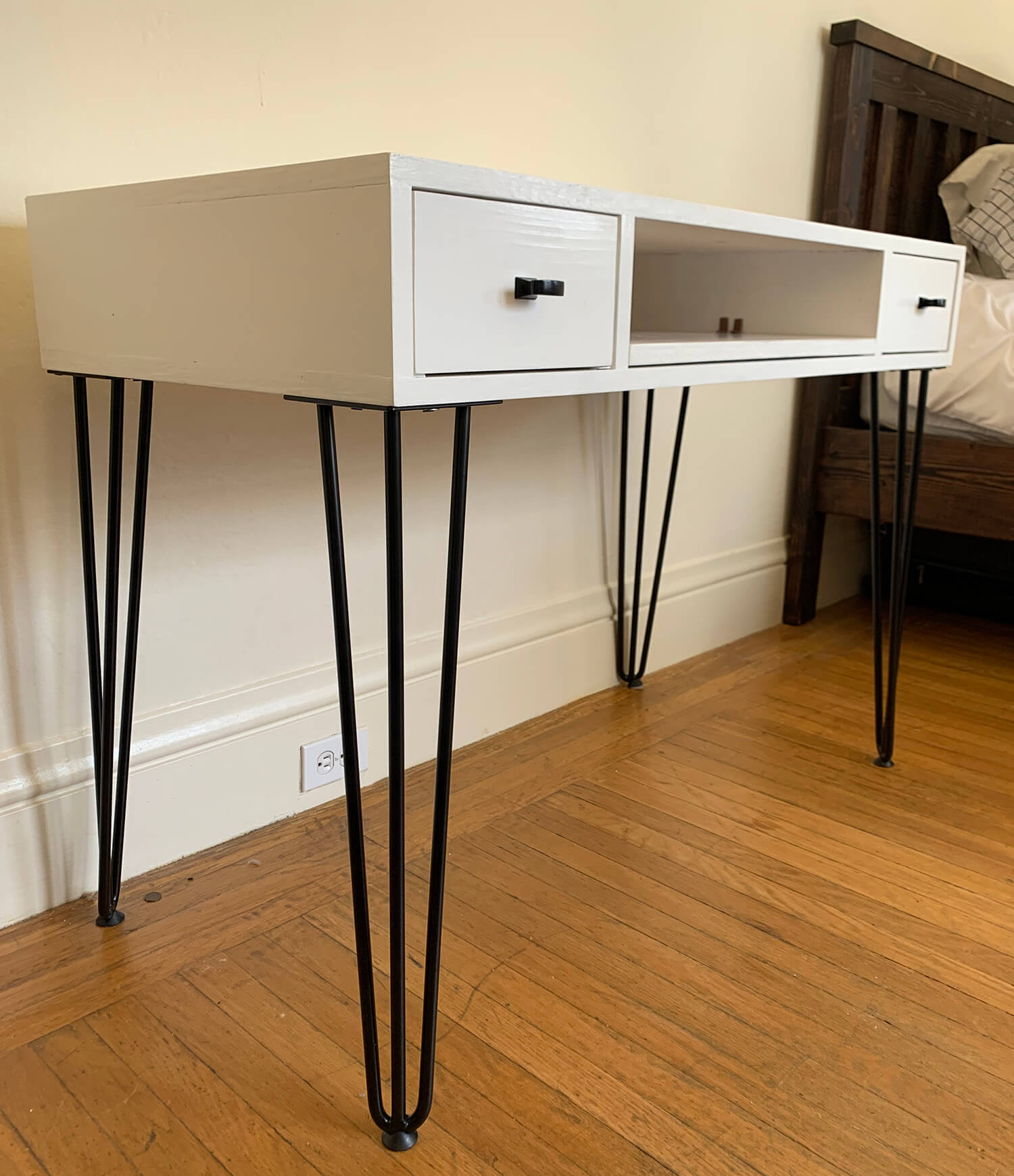 Good things fit in small spaces. This modern computer desk with slide out drawer was custom made to fit a small office space.
Transform your room bringing the beauty of reclaimed wood and creativity together with this handcrafted and custom made rustic wood bed frame. Fence plank style details make for a chic bedroom look.
Rustic and relaxed. This headboard is full or personality and charm. Introducing the next generation of reclaimed wood in any style, size or finish…this headboard is sure to please.
Transform your outdoor space  with custom furniture. Classic style with a contemporary twist make our chairs a great addition to any yard or patio. We offer 5 standard color options, but it's even more fun if you choose your own.
The wood is carefully chosen and then goes through multiple processes, including distressing, sanding and finishing. The chairs are then painted with a polyurethane coat to protect them from weather and elements. Combining distressed wood and vibrant colors gives these chairs a modern edge.
• Each chair is custom made in the East Bay.
• Any color combination is possible.
• Crafted with a deep seat and angled back.
• We look forward to working together to design your perfect chair.
Key Product Points:
Chair: 24" wide x 42.5" deep x 30" high
Our Pricing:
$225 each chair
$100 each side table