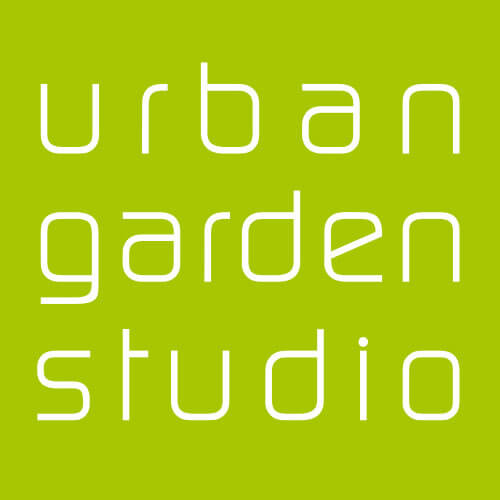 At Urban Garden Studio,

we specialize in custom living wall art using plants and maintenance free moss, as well as rustic reclaimed wood projects.
We are passionate about bringing the outdoors inside. Experience a unique and calming environment with our living wall gardens, featuring soothing and meditative qualities. Made with 100% real preserved moss, ferns, driftwood and even exotic mushrooms, our living wall art offers a worry-free, zero-care indoor plant experience that stays vibrant and green for years to come.  Enjoy the calming beauty of our real live moss wall art and elevate your space with this stunning, natural decor.
SF Bay Service Area
We are located in the East Bay town of Danville and offer delivery and installation services throughout the San Francisco Bay Area.
Custom Made
Absolutely! We can customize to your exact specifications and stain or paint them in the color of your choice.
Maintenance-Free
Moss walls generally require no watering, trimming, or pruning. The only maintenance required is the occasional removal of dust, which can be done with an air spray or a soft cloth.
The Benefits of Bringing Plants Indoors
An effective way to incorporate the natural world into your home or office is by introducing plants, succulents, preserved moss, and air plants into your living space to create living wall art.
Preserved moss walls offer a range of benefits that make them a popular choice for many spaces. One of the key advantages of a moss wall is its ability to reduce noise levels, which is particularly useful in busy or noisy environments. Additionally, the calming effect of moss can help promote relaxation and reduce stress, making it an ideal option for spaces where people may be seeking a peaceful and serene atmosphere. Moss walls also offer a unique and natural aesthetic that can be customized to fit any design preference, and they require little maintenance compared to traditional living walls, as they don't need watering or sunlight. Overall, a preserved moss wall is a versatile and attractive option for adding natural elements and a sense of tranquility to any space.
Affordable and stylish, our living wall art gardens are a unique way to make an eye-catching impression.
Customized Living Wall Art for Businesses
Whether it be a stunning moss wall art installation, your company logo, or family monogrammed letter, we can give your space an environmentally friendly focal point made from nature. For business, we can customize your signage by creating a moss covered logo. This unique approach will help your office make a fresh impression and strengthen your brand.
Personalized Living Wall Art for Homes
For home, we can bring the outdoors inside by creating a one-of-a-kind design to welcome your family and friends. We specialize in the creation of beautiful vertical wall gardens, rustic projects, and decor using reclaimed wood. 
Sustainability and Eco-Friendly Materials
We believe in creating each unique and custom made piece with an inspiration based on sustainability, using eco-friendly materials. Wood is reclaimed from pallets, old barns, fences and other sources that would otherwise end up at the local dump.
Rustic House Decor and Custom Made Furniture
We don't stop at living walls. Custom made rustic house decor and custom made barn wood furniture are also at the core of our business. We build rustic wood tables, farm style beds, reclaimed wood headboards, rustic benches, Adirondack chairs, rustic wood console tables, custom frames and planter boxes.
Tell us your idea and we will work closely with you to design and produce your perfect, unique item.